Wow! What a wonderful, funny, entertaining performance by author Juliette MacIver. We were so lucky to have her at school as part of our Book Week. A huge thanks to ReadNZ for making it possible.
Our junior school were totally engaged with the author's stories, photos, and picture books. To watch her perform (in a rather squished up room) in front of about 160 children is just amazing. Her books are very funny and hugely popular everywhere.
My favourite book is That's not a hippopotamus and to see her with her bag of animals and acting out the story is just delightful.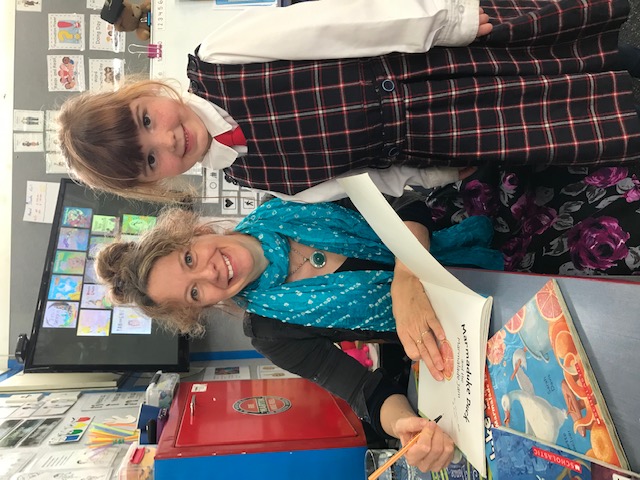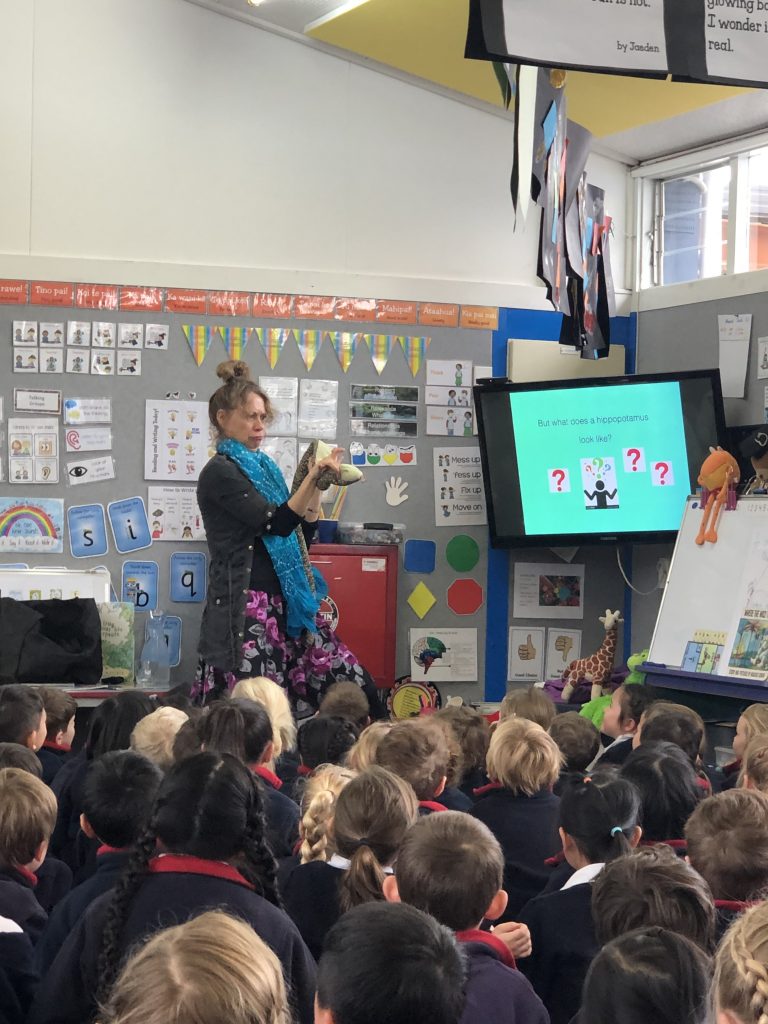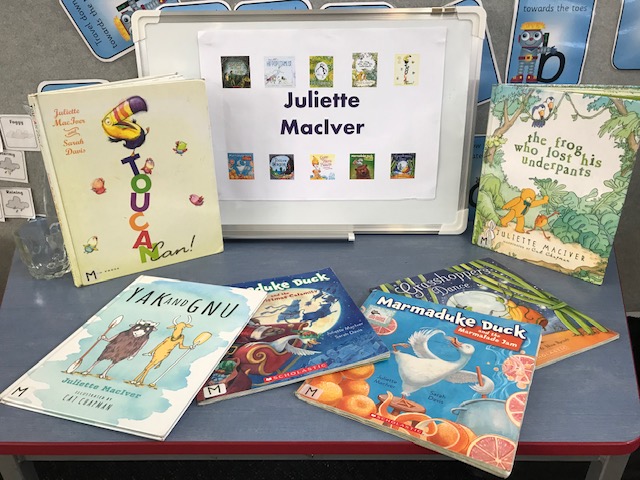 Share