Last week was fantastic. Books everyone, books to read, books to buy, books to share and enjoy.
So many of you entered competitions that judging is going to be hard but we will let you know the winners at the next full assembly.
Thank you to everyone who entered competitions, who shared their stories and read to each other. Thank you to all the parents who bought books for your children or who bought books to donate to the library. It is very much appreciated. When these books have been processed they will be on display in the library. I will let you know when this is up.
Dress-up day seemed to be the favourite day for so many children. They looked wonderful in their outfits, dressed as pirates, princesses, and even ugly sisters.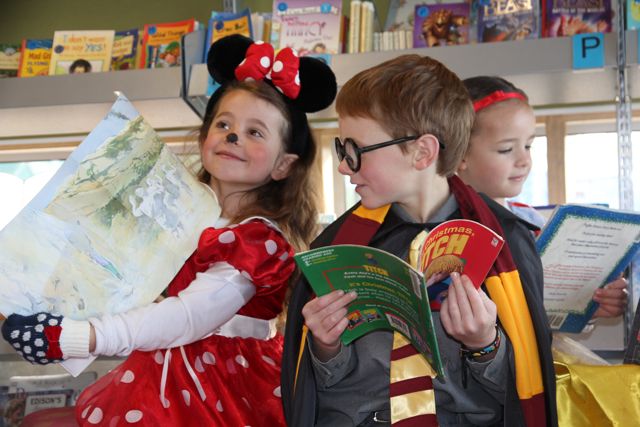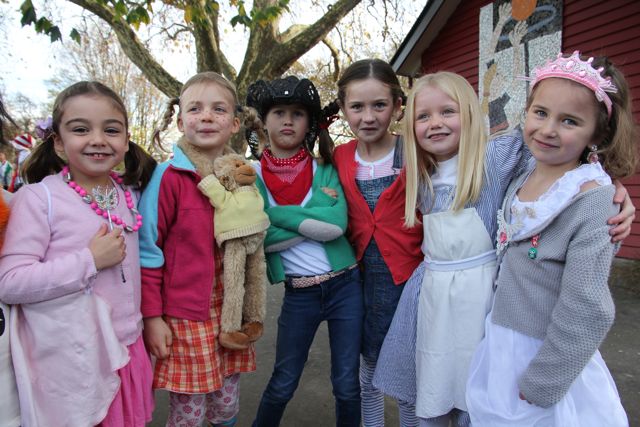 Share