The library has been buzzing all week with children buying new books. It is wonderful to see so many parents coming in and choosing books as a family.

Our competitions are in full swing with lots of entries. Judging is going to be so hard as we know how much work has gone in to all of your entries.

More photos throughout the week of some of the fun we are having. We are still selling books all day tomorrow 8.30 until 3.30 in the library.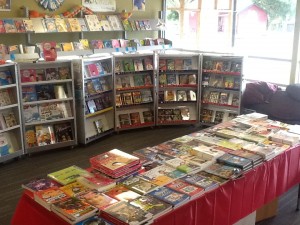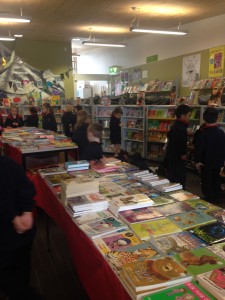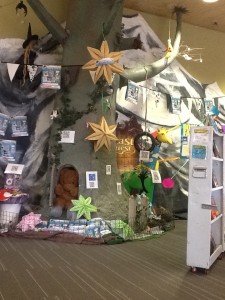 Share