What a busy lunch time we had today. We started our first Maker Monday with some year six students who re-purposed some old faulty books turning them into hedgehogs. It was a hive of activity and conversation. Unfortunately we ran out of time to add feet but the children were happy with their end product.  It was wonderful to see so many boys participating in the activity. Today's effort was all about folding paper and maintaining a sense of shape and symbolism so not only fun but learning a long the way.
We will hold other activities for other year levels.
On some occasions we will have the year six students helping our young year ones. Some children have decided to paint the bottom of the hedgehogs and write special messages for Father's Day.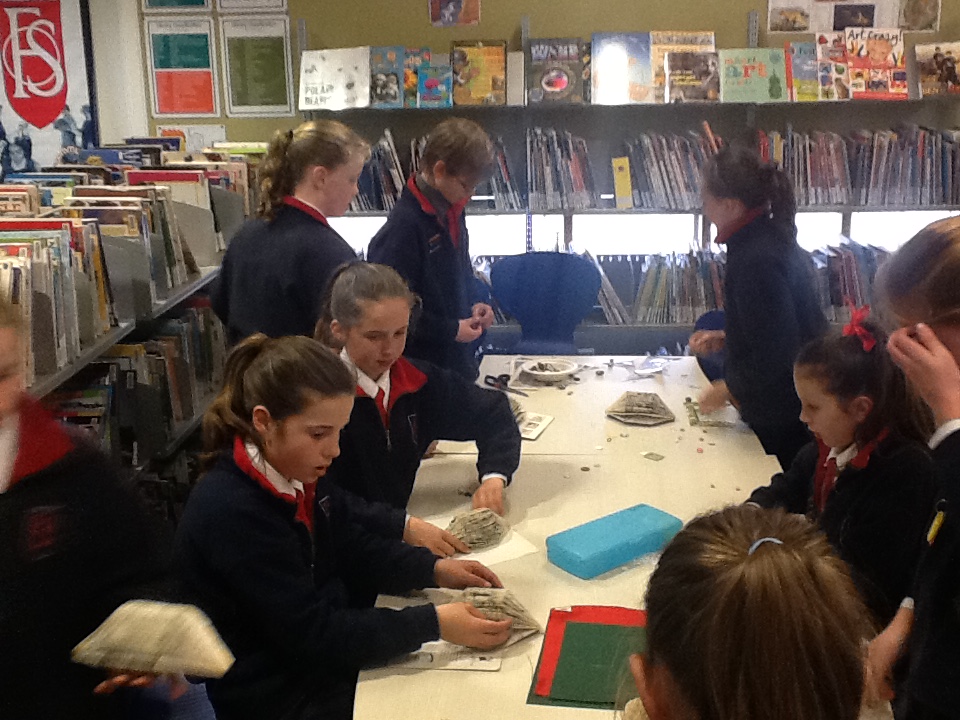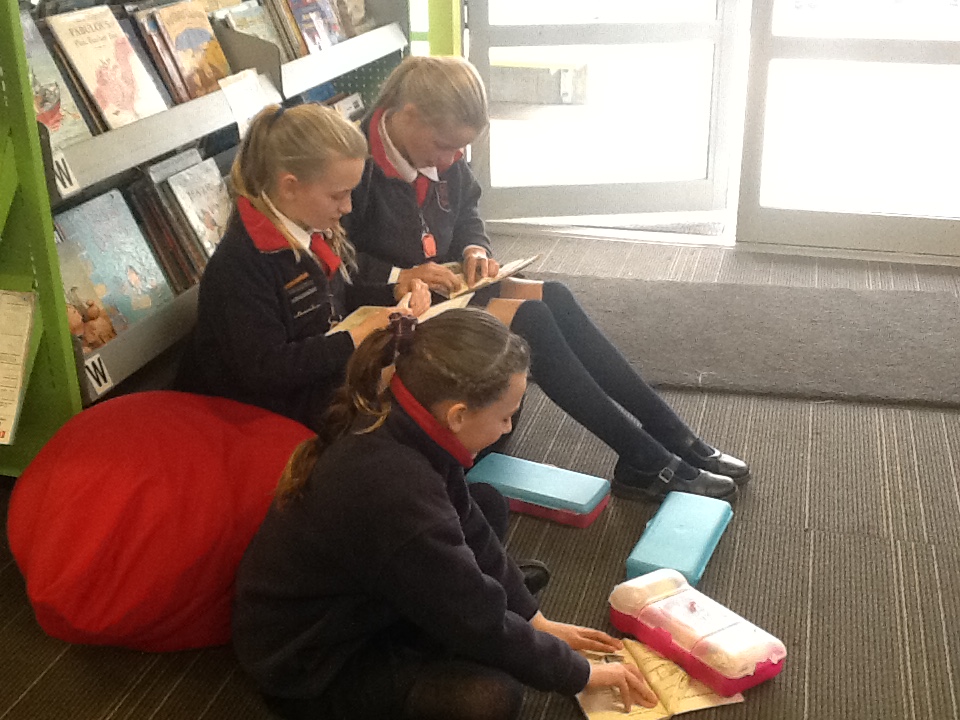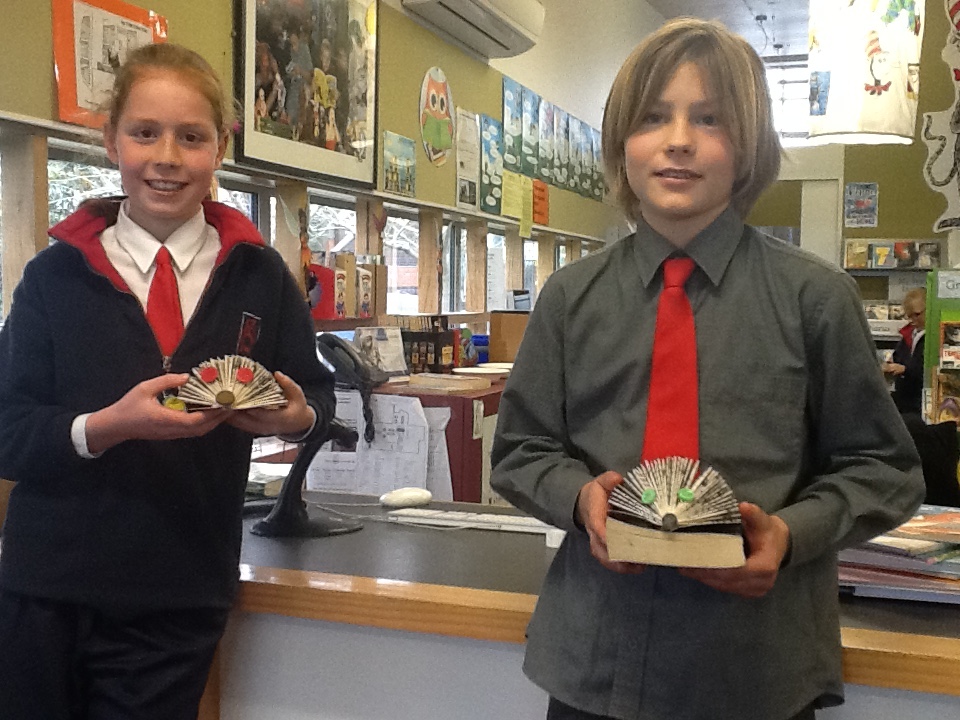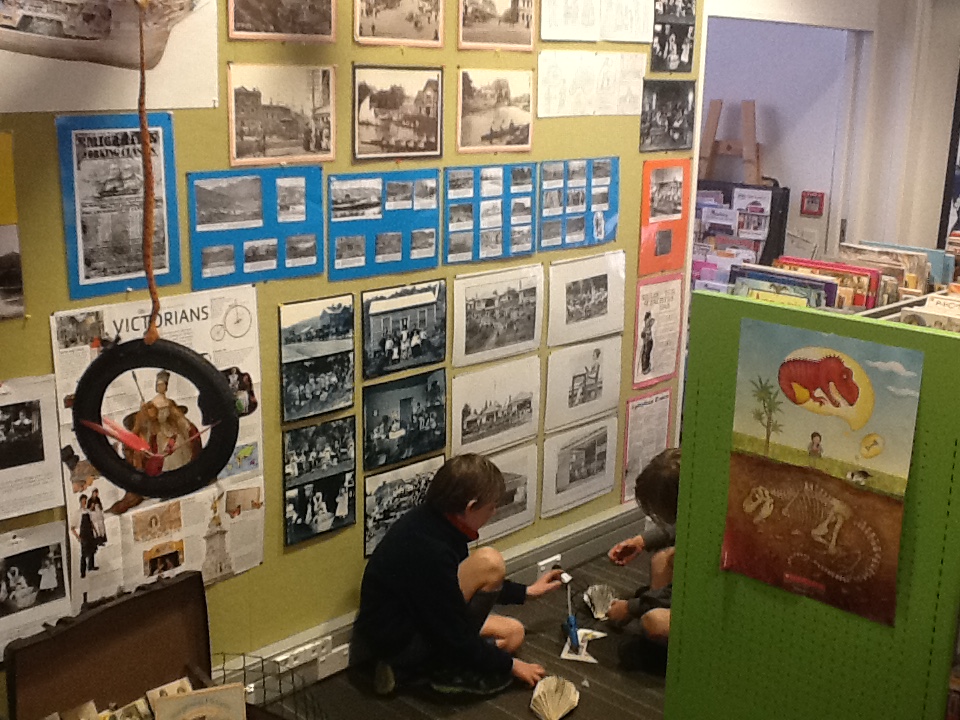 Share