Our lovely bunch of book club students created signs to wish author Michael Morpurgo  happy 70th birthday wishes.
As the author we talk about most it was only fitting that we join the celebrations which are happening all over the UK this month.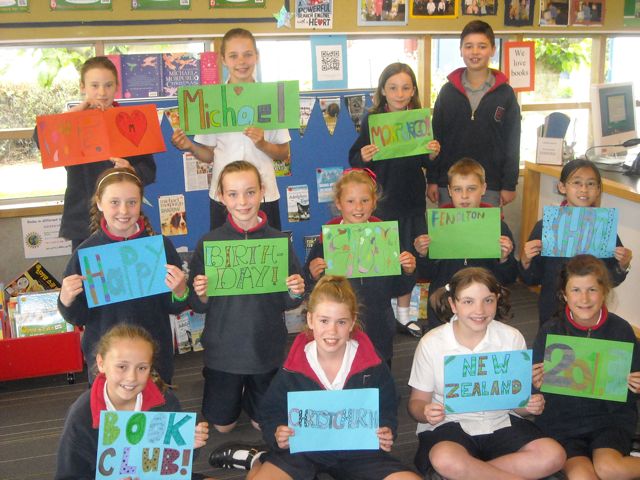 HAPPY 70TH BIRTHDAY MICHAEL MORPURGO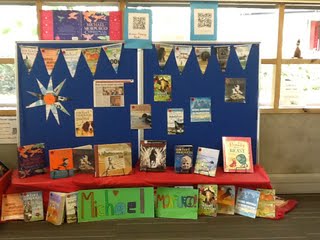 Here is Michael Morpurgo talking about voyages. Very interesting
And to celebrate even more why not watch this video of the author talking about how he became a writer. Perhaps you might find some ideas for your own creative writing.
And if you want even more, then read about how two years ago, after the earthquakes he sent us some books  here on the Guardian UK website.
Share