It was lovely to see the book club members all excited about promoting book week to classes today. They looked wonderful in their costumes and really are great role models for the younger children.
Watch out for Book Week in week five this term. Lots of competitions, visitors and of course wonderful new books to buy.
Thanks book club – you were awesome.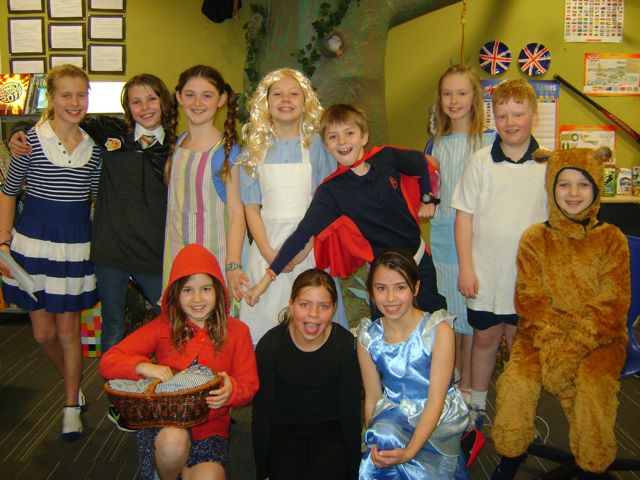 Share