Wow! Just wow! What more can I say.
A group of year six leavers decided to leave their special mark on our library walls. These wonderful mosaics have been created as a gift to the school after all their years here. And what a gift! The mosaic panels line the entrance to the library. One panel leads us to a world of stories and fantasy and the other is dedicated to non-fiction and highlights facts found in books. So much time and work has gone in to these panels and they truly are beautiful.
A huge thank you to the boys and girls who created these wonderful panels and making our library entrance so amazing. So proud of you all.
I wish you all the very best as you venture off to Intermediate.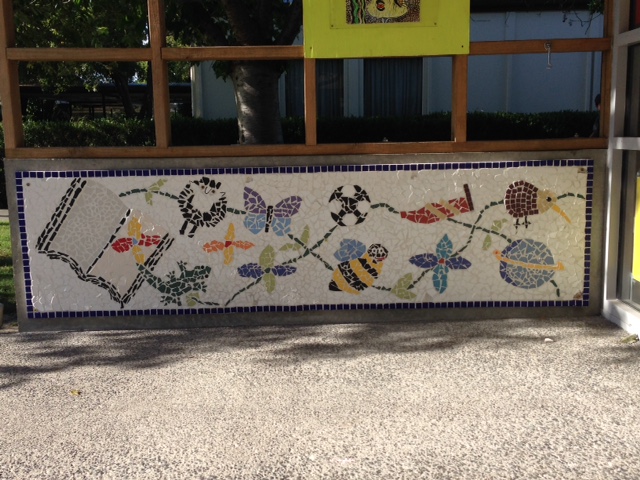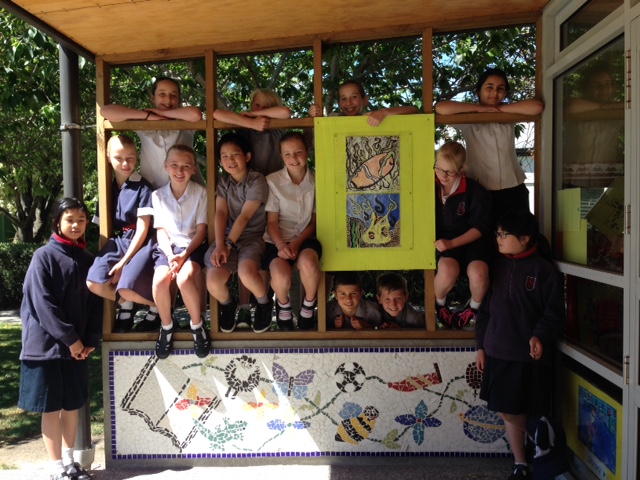 Share