Wearable Arts is in the planning stages. Year Six students are working on their ideas and using dolls to work on costumes and then the practicalities of how they would work as costumes they could actually make and wear. Lots of thought and preparation goes into their designs including testing the best types of fabrics to use for safety reasons.
Lots of excitement in the Village today with bits and bobs spread everywhere and very creative children working on their projects.
The library has a display set up so that the rest of the school can see what is happening too.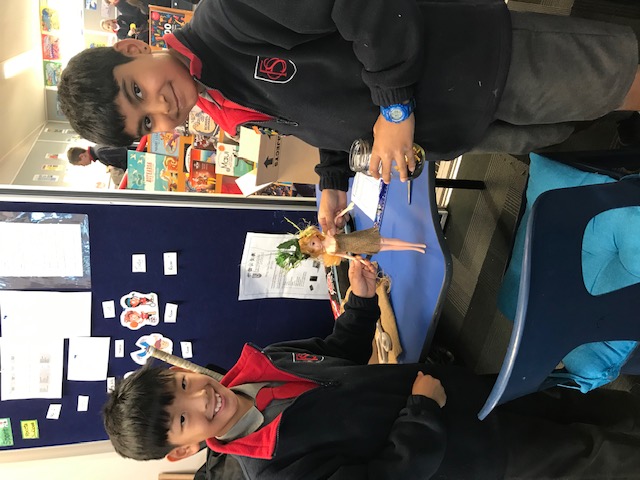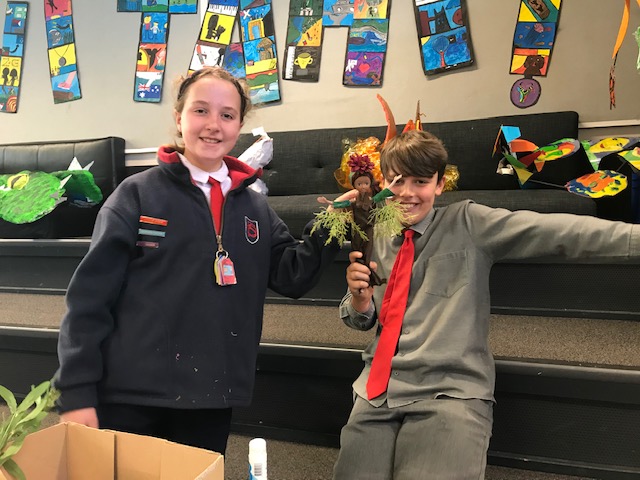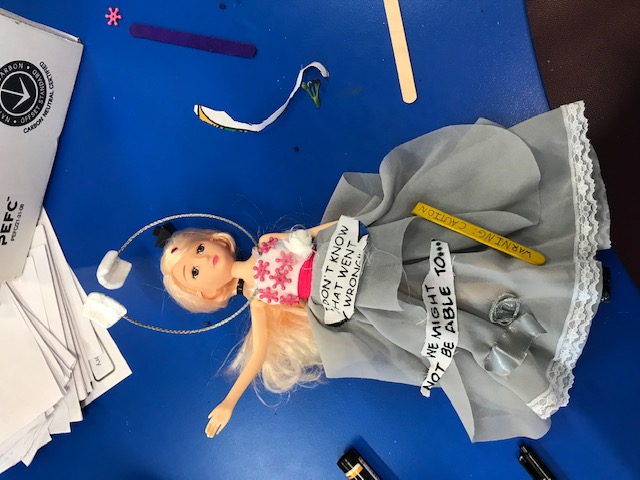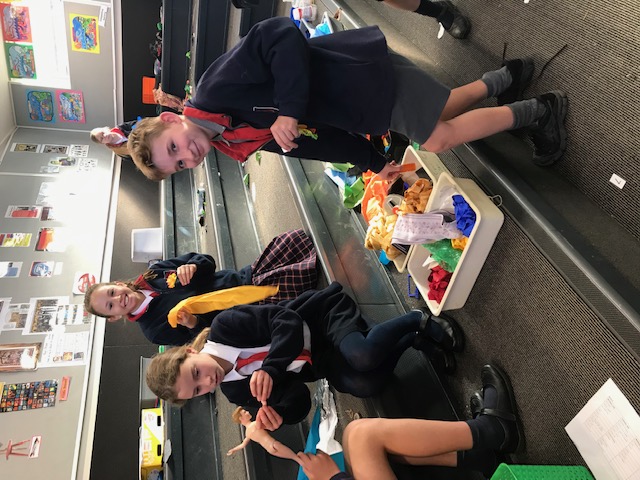 Share