Upstart Magazine have once again very generously shared a link to their latest issue now online.
Yes! You heard correctly. You can read the latest issue free and online by following the link.
This issue has articles on aliens, kiwis, even steampunk. Don't know what that is? Well you soon will.
Lots of competitions to do as well. Click here and enjoy.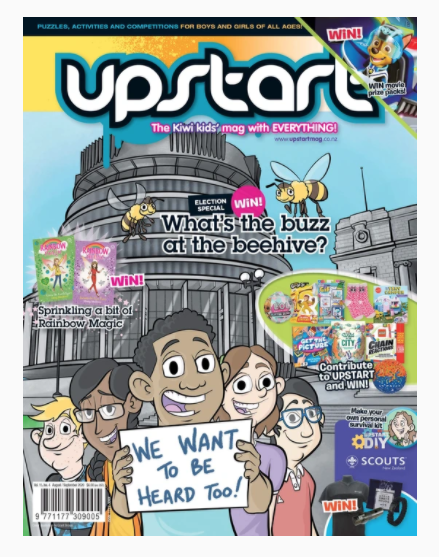 Share