Tyson is a little lamb who is only two days old. He needs to be bottle fed every few hours so he is at school for the day with his owner Helen, who is keeping him safe and healthy. He even has a special sheepskin cover to wear to keep him warm.
On a little jaunt outside Tyson enjoyed checking out a book with Henry. Tyson was very wobbly at first and fell over a few times. But like everything in life, when things get tough, you just need to get up and try again.
Spring is a wonderful time for new growth; flowers and baby animals. It was lovely to have Tyson visit us today. As it is Te wiki o te Reo Maori if you can come to the library and tell me the Maori word for sheep – you can collect a kari koura. (While stocks last).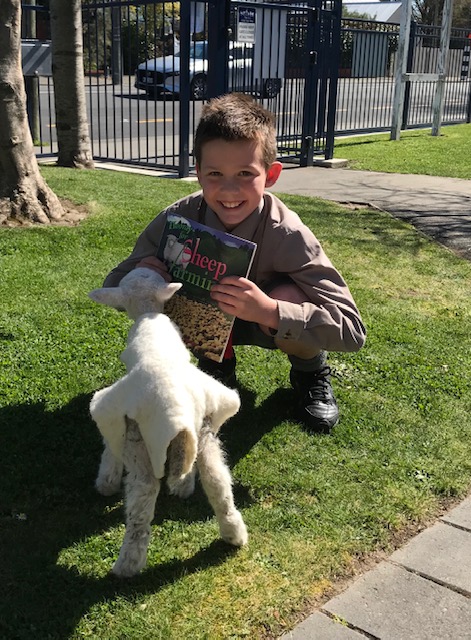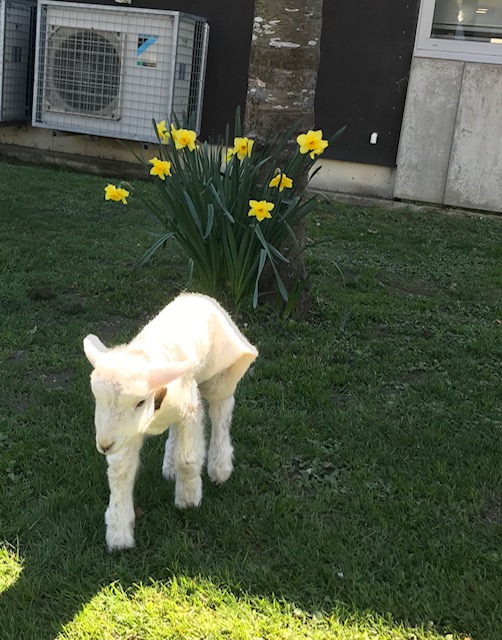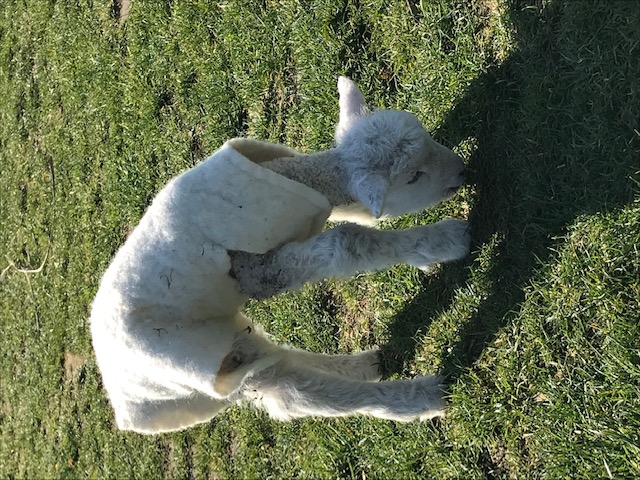 Share