Room 11 children were delighted with their very special guest today. A huge thank you to Eliza and her mum who brought in Token, a two week old Sussex lamb. Token is being bottle fed as he is a triplet and the mother sheep can't feed him.
Token is very friendly and follows Eliza's mum around everywhere because he thinks she is his mother. Children took turns hand-feeding Token. Lots of happy children and lots of questions too.
We have lots of books about sheep in our library so do come and check some out.
Token was so happy to be fed that he crawled along on his knees. Very cute to see.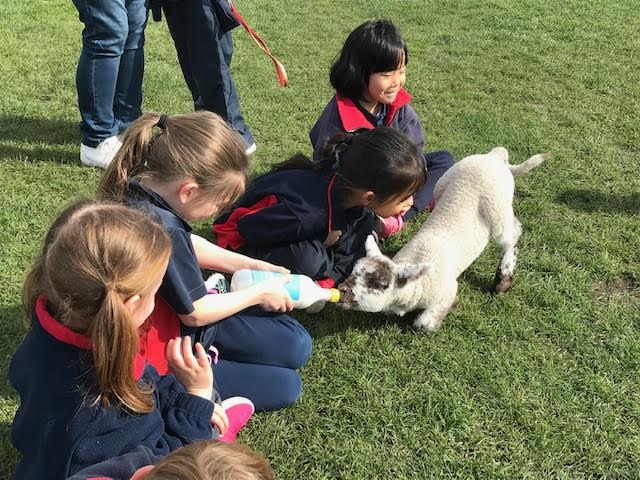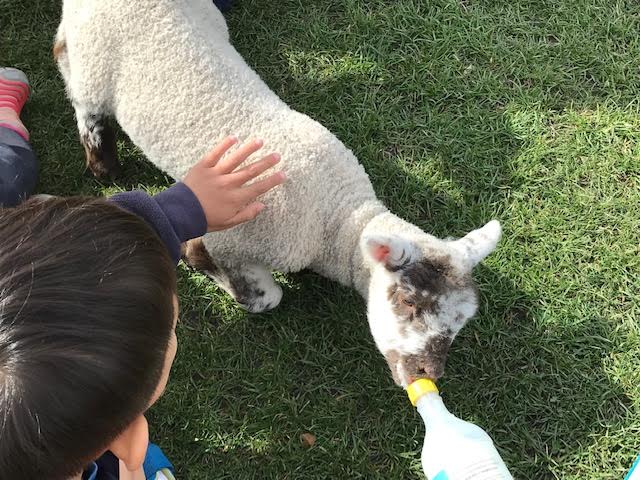 Some of the books we have in our library.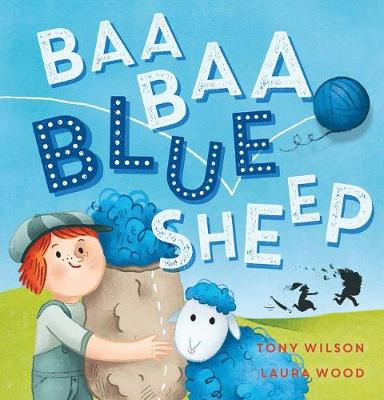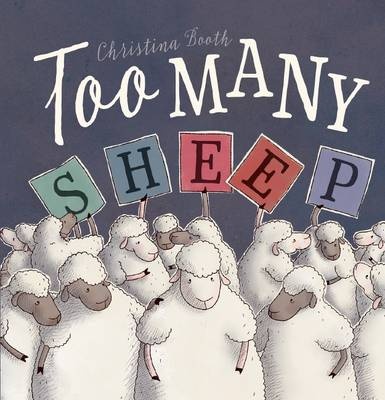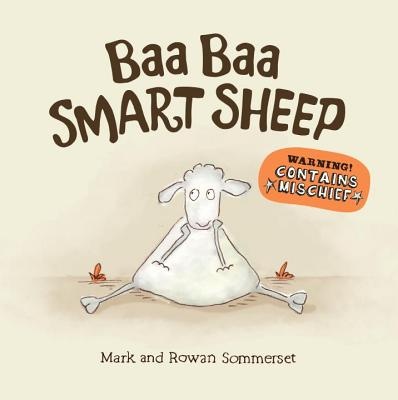 Share