Welcome back everyone. I hope you've all had lots of fun in the summer sunshine. I also hope you managed to read a book or two over the holidays. With the extra hot weather we've been having, the air-conditioned library has been the perfect place to cool off in and relax. Lots of books have issued, lots of reading taking place and plenty of conversations going on.
When we sold off some old library books last year we used the money to buy LEGO and it has been a huge success.
Just a few photos to show you some of the fun.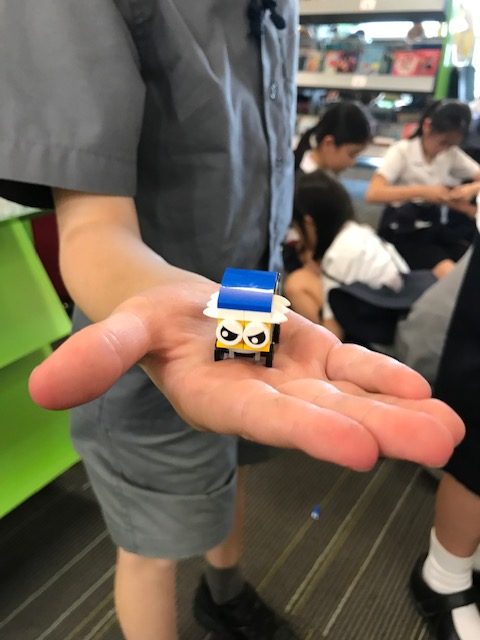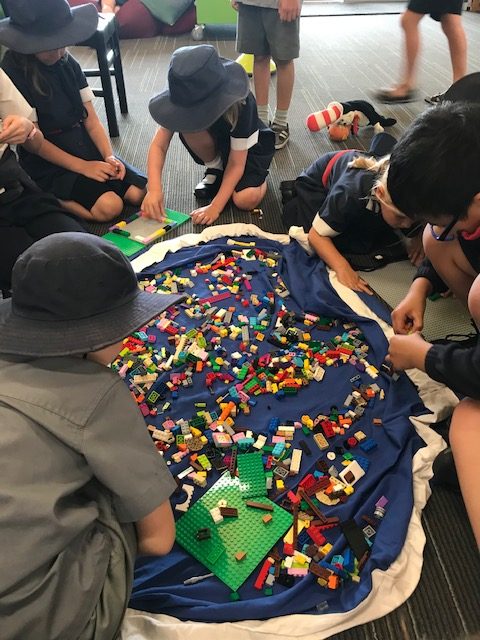 Share