We are finally up and running again with our library blog after a number of technical issues.
We begin with a huge thank you to our amazing PTA team who work so hard at fundraising. Without the PTA we would not have new library books. They secured us a grant from CERT to buy a Scholastic Standing Order subscription which gives us many newly published books to add to our library.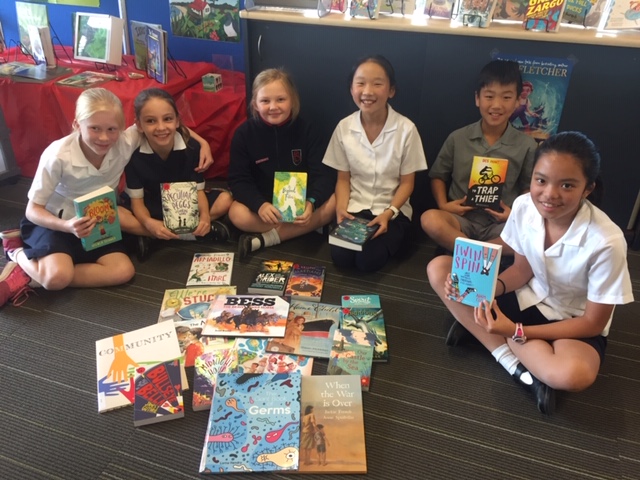 As well as securing a grant for library books the PTA have kindly donated money for the purchase of some New Zealand wildlife hand puppets and finger puppets. We have a kiwi, kokako, tuatara, kea, morepork and a penguin hand puppet and a number of smaller finger puppets. Puppets have so many benefits. Imagination, oral language, creative thinking, not forgetting of course, all the fun and laughter. These puppets will live in the library but teachers will also use them with books so the whole school will benefit from the PTA's generosity. I have been watching the children play with the puppets and their imagination is wonderfully exciting. Watching quiet children suddenly taking on the persona of a native bird is magical. There are plenty of library books to read about these birds to make the experience even more fun.
So A huge thank you to everyone in the PTA and to all the families who participate in the different events like; sausage sizzle, Quiz Nights, buying spring bulbs and so many other events. It means so much to our children and helps them in so many ways.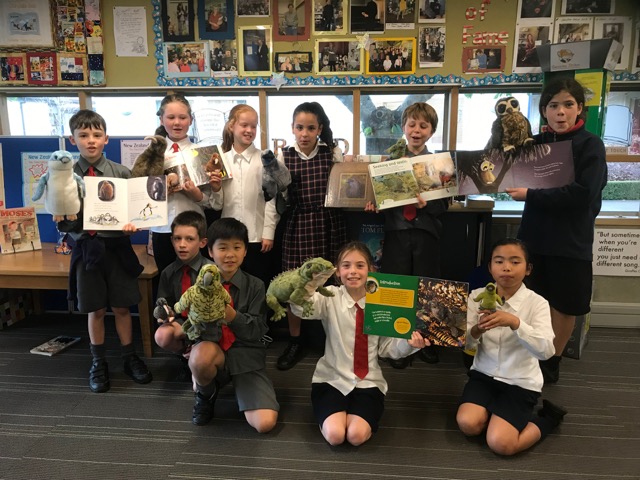 Share