As part of our school-wide topic we are looking at our past from Victorian times to the early days of our school which opened in 1875.
The library tree has many photos of the school from the 1920's. There are a couple of books which are over 100 years old as well. Two dolls from 1925 are in school uniform and you can read more about the dolls here.
Old readers from the 1960's and even School Journals from 1939. SO many things to look at and to think about how things have changed. The teacher rules are very funny.
Did you know that in 1915 teachers had to be at school early to light the fires to keep the rooms warm, or that teachers had to wear at least two petticoats. 
Do take the time to have a look.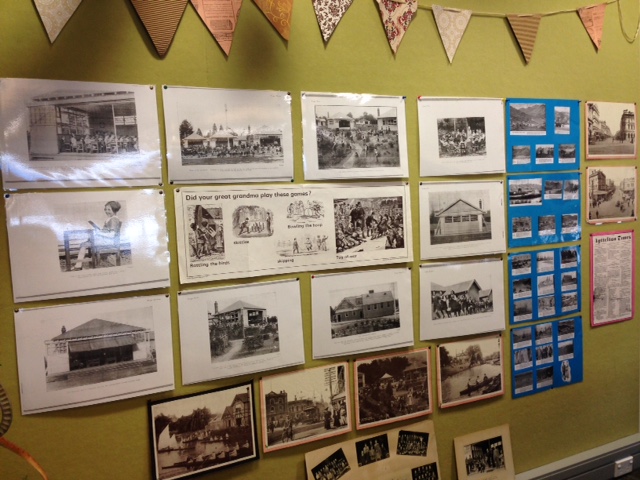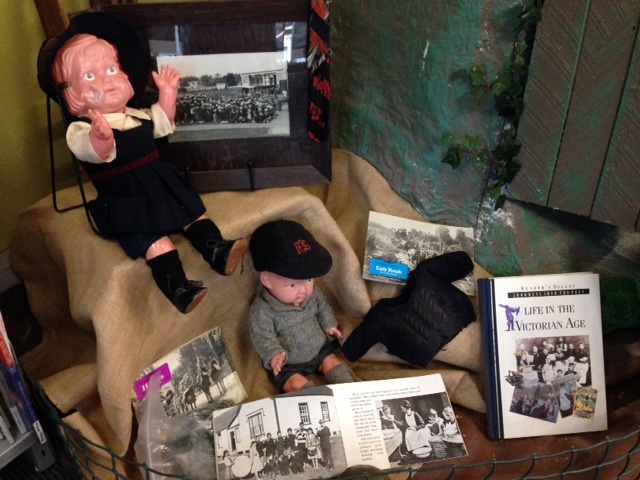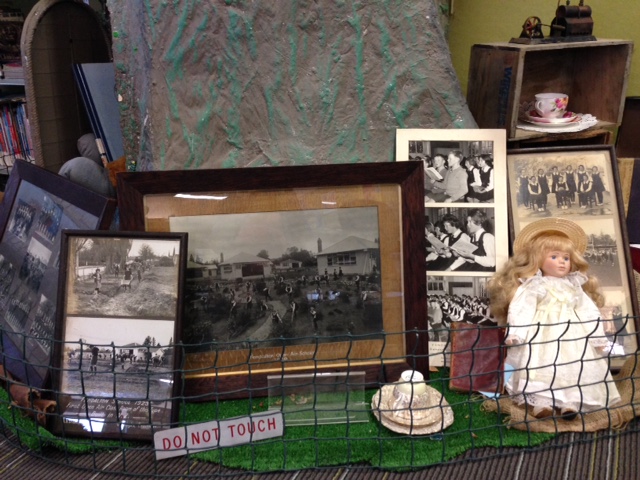 Share