The year four, five and six students were entertained and inspired by two very special author visitors this morning. As part of the Storylines Festival we were treated to sessions with Maria Gill and Anne Kayes. Both authors are award winning authors so we consider ourselves very fortunate to have had a visit from them today. 
Maria Gill won the Margaret Mahy Book of the Year in 2016 for her book ANZAC Heroes. 
Anne Kayes won the 2016 Storylines Tom Fitzgibbon Award. Anne talked about her novel Tui Street Tales about children in a street where the ordinary everyday life becomes strange and fairytales mingle about.
Maria told us of how she gets her ideas and how much time she sepnds writing. Eight in the morning until six at night and sometimes when she is trying to finish a book she will write every single day. That is an awful lot of writing and dedication. From the display you can see just how many of Maria's books we have so do come and borrow them. Anne might only have the one book at the moment but we are eagerly waiting for the sequel.
So thank you Storylines Festival for our wonderful start to the week.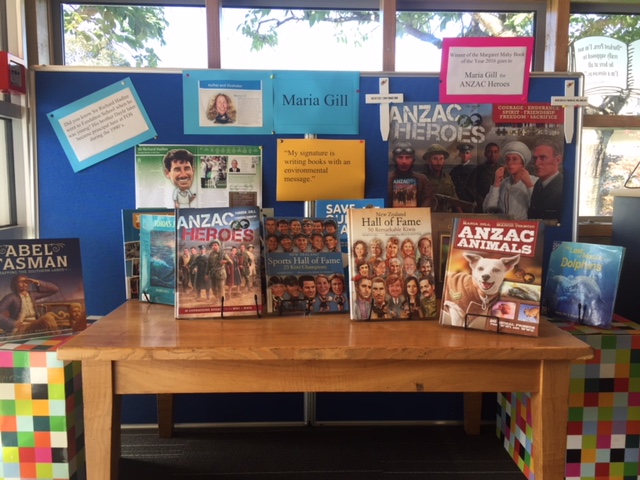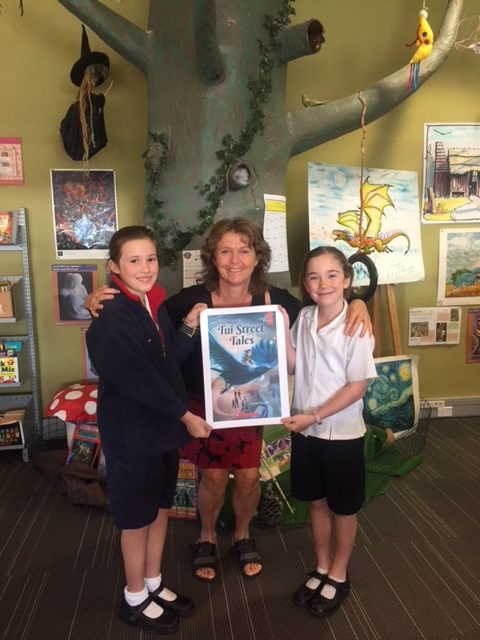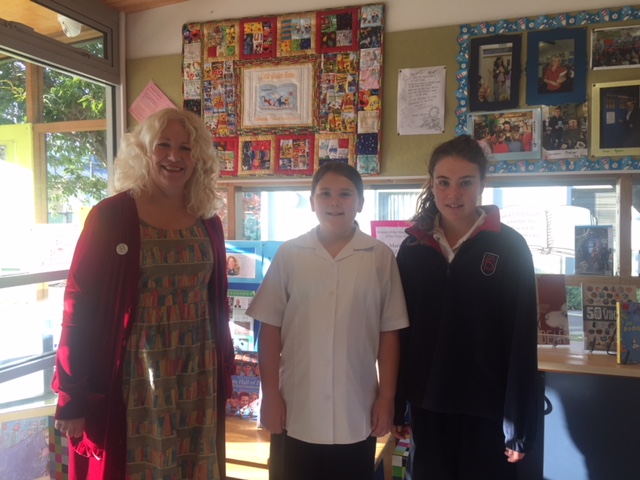 Share