Today the year one children celebrated the Very Hungry Caterpillar's 50th birthday. A little late because we are always so busy here at school but we couldn't let such an important birthday go by without doing something special ourselves.
We began with the story of Very Hungry Caterpillar which is such a favourite with everyone. Afterwards, there was lots of things to make; like butterfly and caterpillar cards, bookmarks, pom pom caterpillars, activity sheets to follow and play with and so much more. We love Mrs Brown's birthday quilt, especially as it has fabric with pictures by Eric Carle who is the writer and illustrator of the Very Hungry Caterpillar book. Did you know the author has just had his own big birthday celebration as he just turned 90 years old. That is a lot of celebrating to do.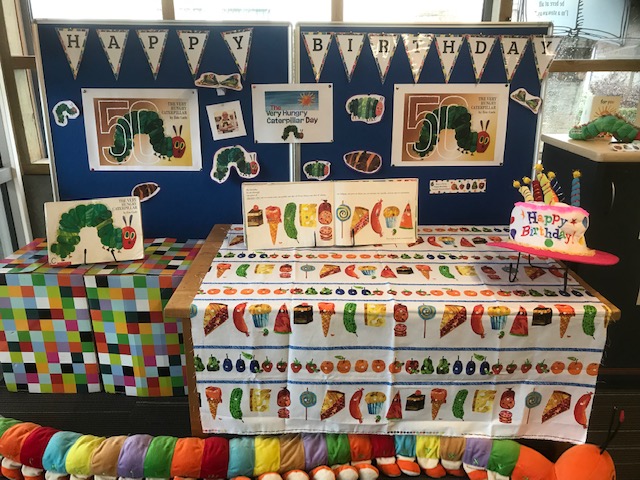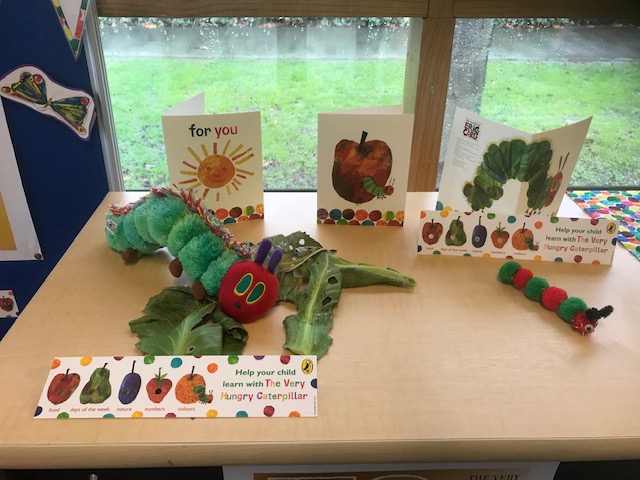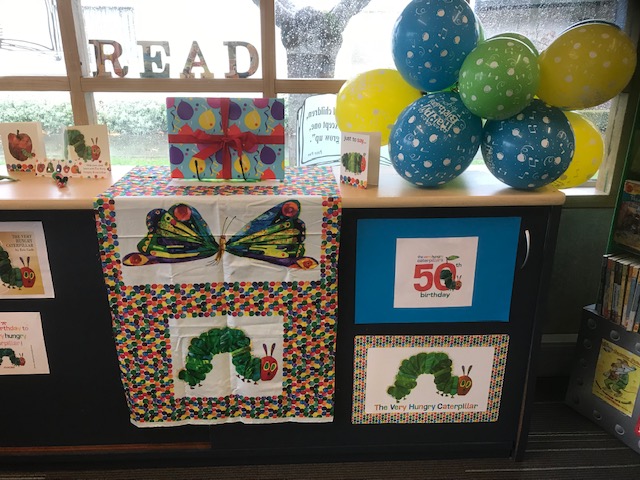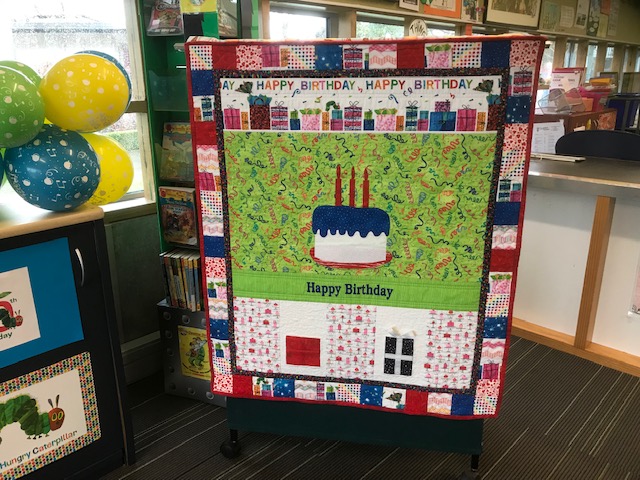 You can't have a birthday without a present so we now have a beautiful new 50th birthday special edition of The Very Hungry Caterpillar.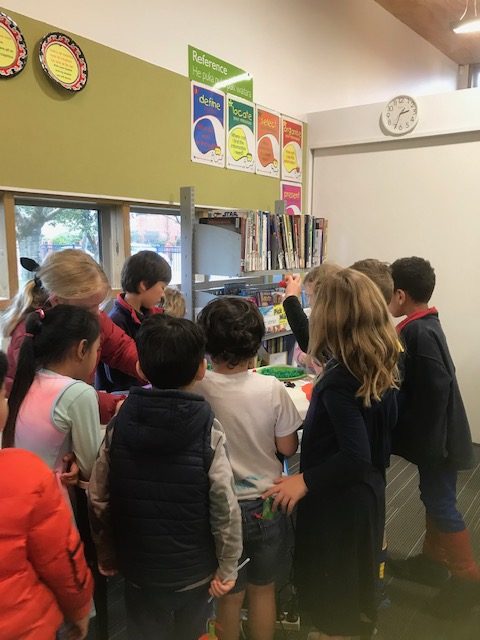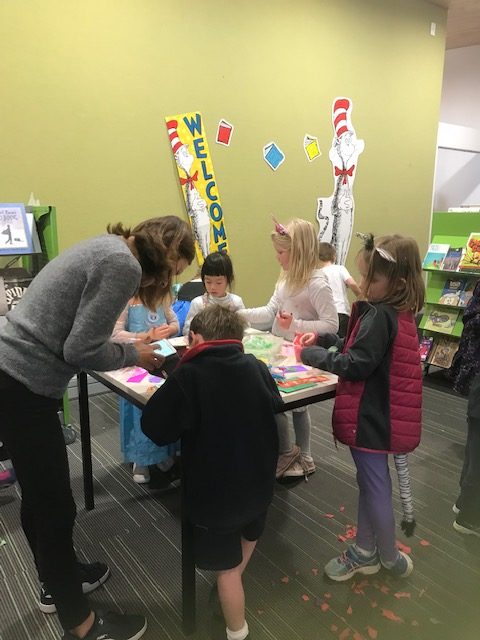 And of course it isn't a party unless there is cake. Huge thanks to Holly and her boys for the decorating.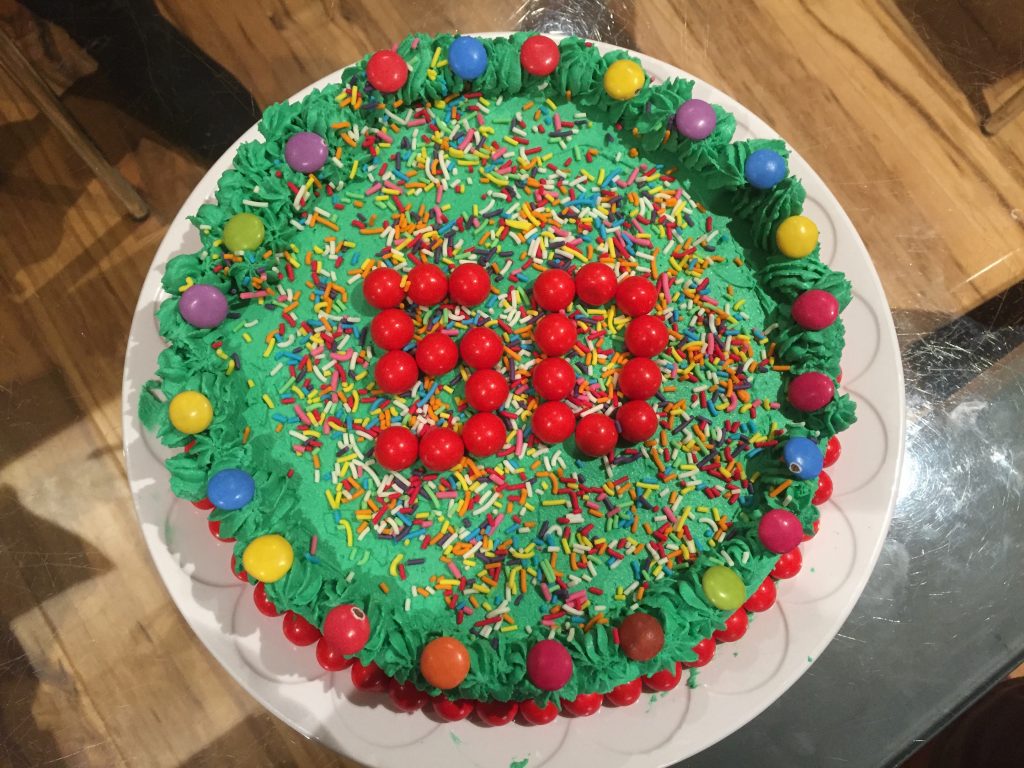 A big thank you to all the year one teachers and our wonderful children. We had almost 80 children happily engaged with the activities. A big thank you to Holly and her boys for the lovely, and yummy cake. And a massive thank you to Mrs Brown for all her hard mahi and support on this very special occasion.
Share