The year six Faultline Fiction Fanatics book club have been working on reviews for some of the books they have been reading.
The challenge is to write a review in just six words. It is a writing challenge of interest to many schools especially secondary school students.
It is hard and I love what they have done. Some have needed seven words but that is okay as it is a difficult challenge.
Do enjoy reading them. Maybe you could read the books too. They are here in the library.
Little Manfred
By Michael Morpurgo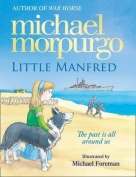 Walk on the beach
 memories come back 
By Chloe H
Trash
By Andrew Mulligan
One wallet
lots of mysteries
By  Rosie B
Canterbury Quake :  My New Zealand Story 2010  -2011
By Desna Wallace  (yep! that's me)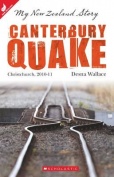 Maddy cries
 houses shaking
heart pounding
 By Jack P
Let me whisper you my story
By Moya Simons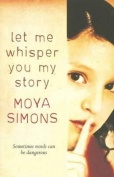 People around me
my lips are sealed                         
 By  Chloe H                                     
Living in silence
struggling to survive
By Stella P
The phantom tollbooth
By Norton Juster
 Nothing to do
 adventure to come
 By Callum H
My name is Mina
By David Almond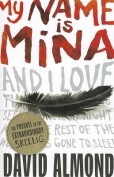 One girl
 no friends
 no hope
 By Diane K
Meet Grace
Our Australian Girl series
By Sofie Laguna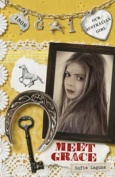 A convict girl
given a second chance
 By Larissa W
Share