This month we have been highlighting our bee books for the Bee Aware campaign. It is a chance to focus on bees and how we need to attract them to our gardens. Bees play a very important part to everything we grow, like vegetables and flowers. Take a look at some of the books on display.
We are very lucky that Mrs Brown has loaned us her two beautiful bee quilts. Mrs Brown is very clever. Aren't they amazing.
Over the holidays perhaps you might want to plant some flowers that will attract bees in your garden.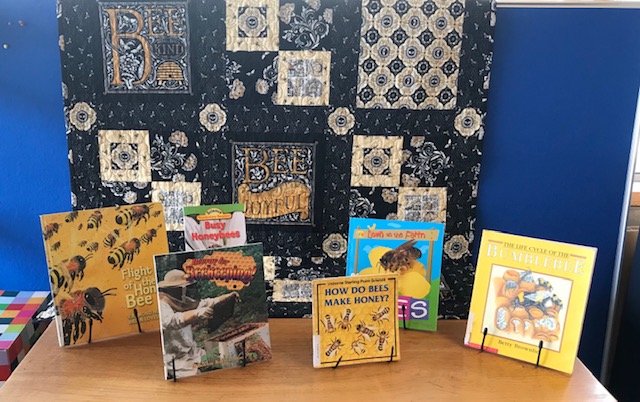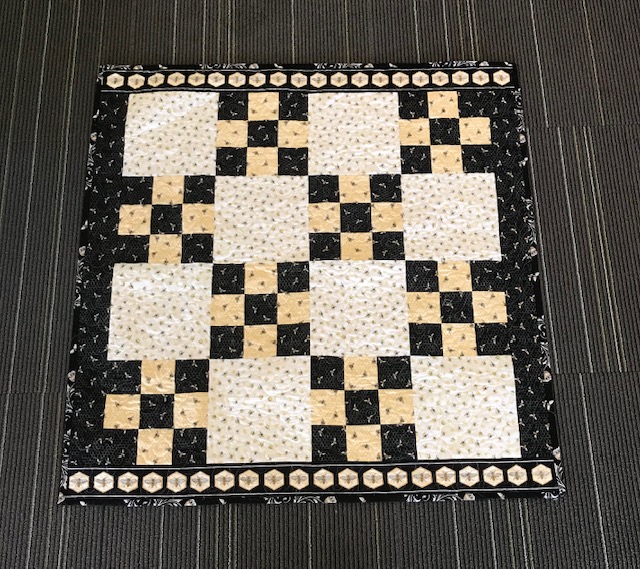 Share