Next week is Samoan language week.  Ursla and Henrietta have made a wonderful display in the library to help celebrate the special week.
If you want to learn a few words in Samoan then check out the link here.
Did you know we even have a copy of The very hungry caterpillar written all in Samoan. It is called O le ketapila matua fia ai.
It is on display in the library with a few other Samoan books for you to look at. Thank you Ursla and Henrietta for all your help.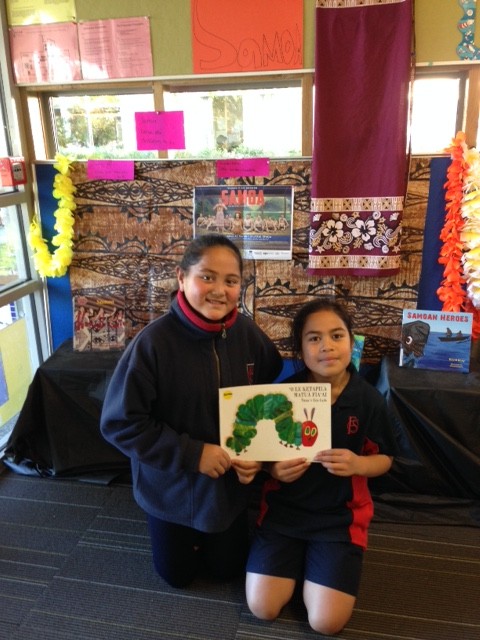 Share