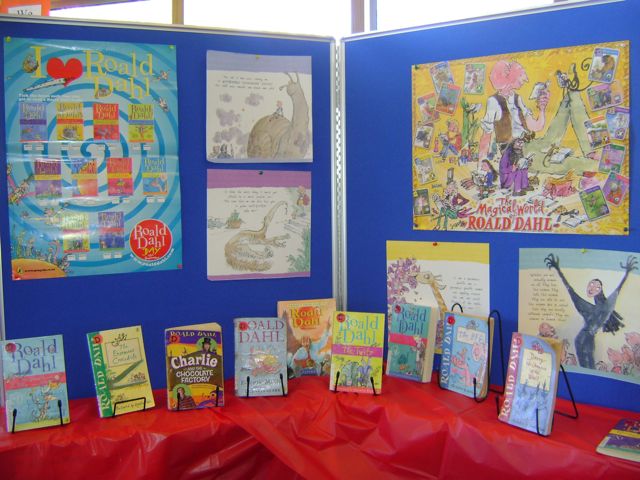 September 13th is international Roald Dahl Day. He is always a favourite here at school.
His books are both a little dark and a whole lot of fun.
If you want a good laugh then come and grab one of the many Roald Dahl books we have.
And of course there is a heap of fun right here on the official Roald Dahl website.
Share