Makerspace in the library.
The library at lunch time these past two days has been buzzing with chatter and creativity as children make cards for Mother's Day.
Old lace, coloured paper, stickers and a bit of imagination was all that was needed for children to create these lovely cards for their mums. It was great to see the children sharing their ideas and helping each other. There will be more card-making tomorrow at lunch time so do come and join in the fun.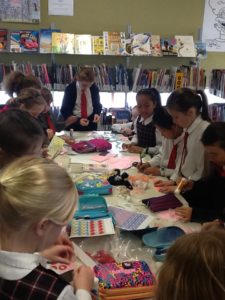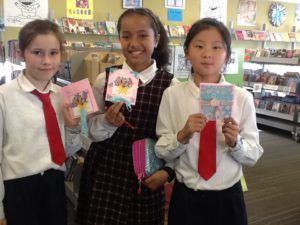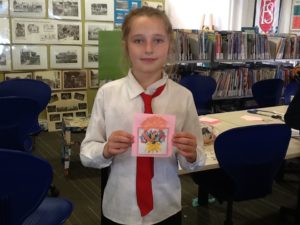 Share