This year marks the 75th anniversary of the first publication of Little Golden Books. The books were really the first children's picture books that people could afford to buy. They were in grocery stores and readily available almost everywhere for only 25cents. 
As we love reading and stories we will be having our own little celebration here at school. There will be a special assembly event later this term with lots of celebrating, reading and singing.
The library tree has lots of books to look at and even a dress made out of old pages from Little Golden Books. Mostly the books used were tatty and damaged and a perfect way to recycle and repurpose.
More details will be in an upcoming newsletter.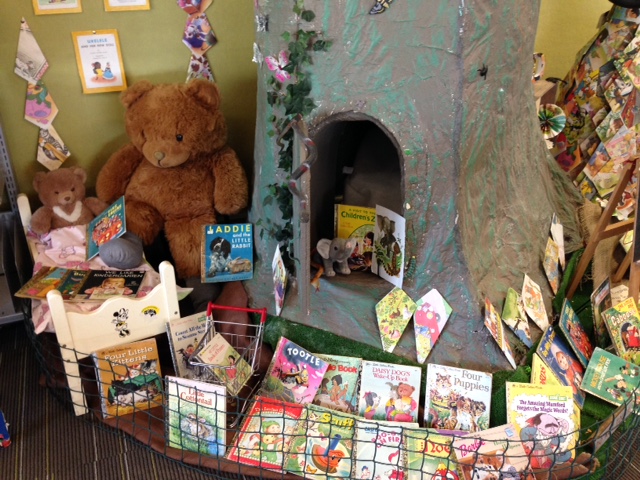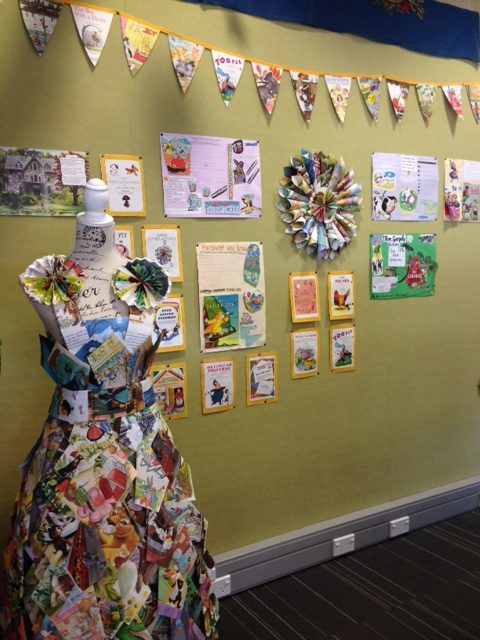 Share