Last day of term and the holiday feeling is everywhere. There is still plenty of time to come and get some books out for holiday reading.
Over the last few weeks we have been learning about Monarch butterflies. Classes were given a tray of seeds to try and grow swan plants to encourage Monarch butterflies to our gardens.
Our caretaker Mr Walker will be looking after them during the holidays and hopefully when we return in two weeks some of the seeds will have popped their heads out from the soil.
I hope you all have a wonderful holiday and find some warm sunny space to read a good adventure, mystery story or a book to make you laugh out loud.
See you next term.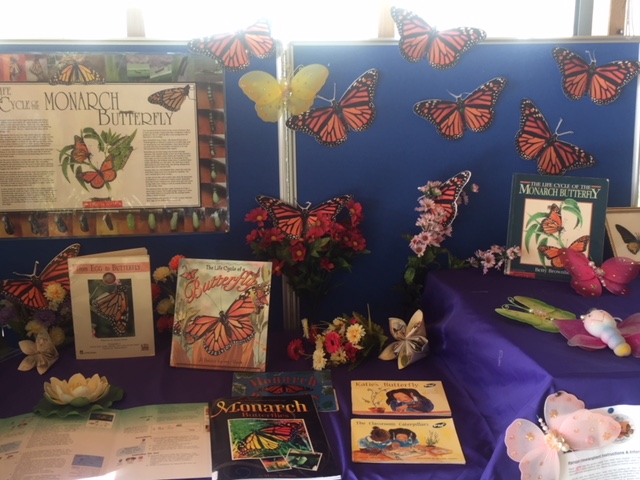 Share