Next week will be full-on with lots of focus on books and reading. There are heaps of competitions to enter.
Rose has already created her story diorama for one of the competitions and it is gorgeous. I can see that you have taken so much time with this Rose and I love the use of twigs for the houses.
Lots of fantastic new books to buy too. This will be a great chance to stock up on some new titles for the long winter nights ahead. Don't forget the parade on Thursday at 9.15. Take 5 will be open too if you feel like a cup of coffee or a hot chocolate.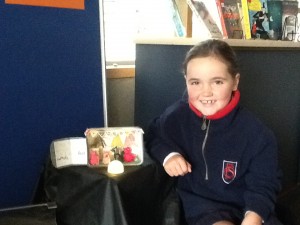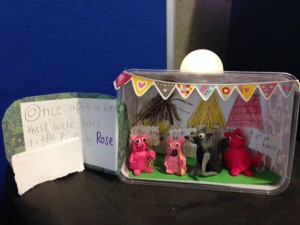 Share