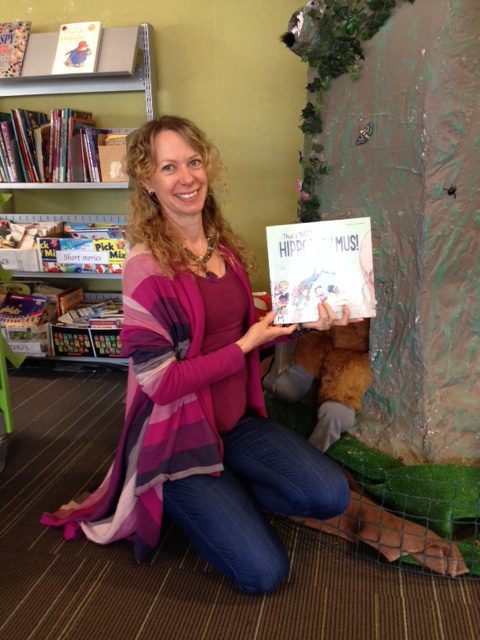 Friday afternoon was fantastic. The  junior classes were entertained by the wonderfully funny and very talented author Juliette MacIver. Juliette had us all laughing out loud and even dancing and quacking like ducks. Lots of fun.
Juliette has written many picture books and her latest book That's not a hippopotamus won the NZ picture book of the year award this year.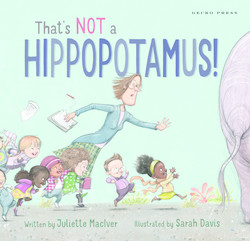 We have almost all of her books so do come and check them out especially if you want to laugh out loud. If you want to know more about Juliette and what she does then check out her website here.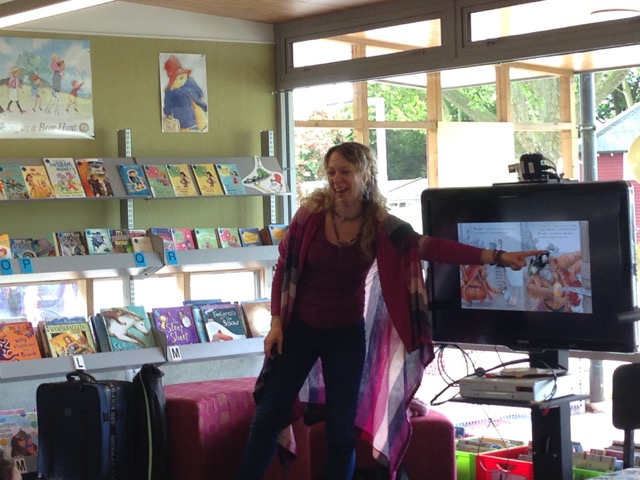 Share