Mark Inglis was at school today for a visit with everyone from year three upwards. Students were fascinated, enthralled, and inspired about his life and everything he has been through and everything he has achieved. As our students are focussing on heroes and what it is to overcome challenges, Mark was a perfect example as he has had many hurdles to overcome. He achieved success in overcoming the hurdles because of his positive attitude and because he was courageous, determined and focussed. He is still the only double amputee in the world to climb Mount Everest. That is one amazing achievement!
He is kind and generous and does so much to help others. 
We really were very lucky indeed to have him visit us.
Check out his website if you want to know more. 
His belief  sums up what we are learning here at school for our inquiry.
"Attitude Determines Your Altitude
Challenge is the essence of life"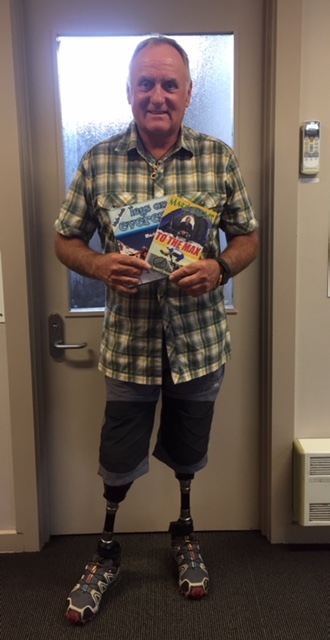 Thank you for coming to share the story of your life.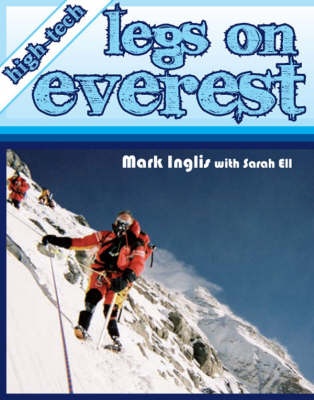 Share