Dandelion Clocks
Book review by Heidi and Zion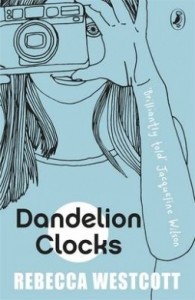 Dandelion clocks is the best book we have ever read because it is very emotional and has a very good story.
I just had to read it again and again. (Zion)
You have to read it again because it is such an amazing book. (Heidi)
It is all about Olivia and her mum and their relationship and what happens when her mum gets really sick.
We both cried but recommend it to 10 year old's and up because it is sad and funny too.
Share