We have some year six book club students sharing their reviews of books they have enjoyed reading in book club.
If you think you might enjoy these too, then come to the library for some holiday reading.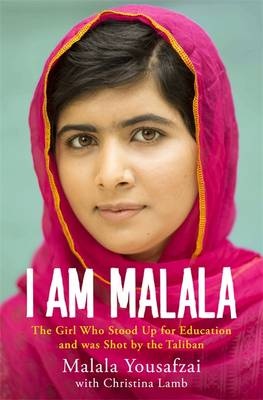 I am Malala by Malala Yousafzai
The book I am Malala is an inspiration to girls and women all over the world. She is a hero, standing up for your rights, learning and loving is the one and only way to achieve a goal. This book explains Malala's story – how she was once a normal girl reading her nobel Quran, going to school and shopping at the bazaar. One day a Taliban soldier shot her and her friend. Miraculously Malala survived. She earned two prizes speaking at the UN and telling her story. This is all a miracle.
I loved this book. It wanted me to read its words. Malala Yousafza is my hero and will always be in the future.
Reham
Lord of the Rings
By J. R. r. Tolkien
I think the book was very emotional . A lot of the people in the book had great characteristics. I would recommend the book for people if you are looking for an emotional, or action or adventure, or even fantasy read. I very much enjoyed it because of the suspense and it made me feel in the moment.
I would rate it 4.9
0.1 was bad because I wanted it to go longer.
By Corby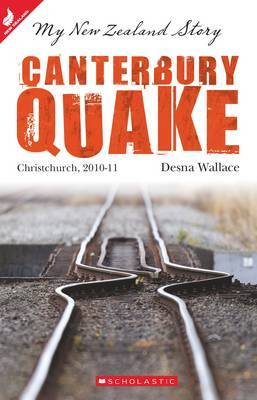 My New Zealand Story
Canterbury Earthquake 2010-2011
By Desna Wallace
The story of the Canterbury Earthquake 2010-2011 is a very marvelous diary. The book is sad because of the earthquakes in 2010-2011. It was an humongous earthquake. The book is amazing because you get to learn about some of the history in 2010-2011 and the history of Canterbury, New Zealand.
Namasvi P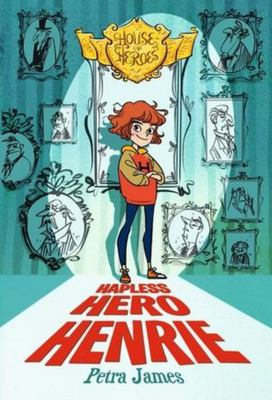 Hapless hero Henrie By P James
Have you ever wondered how much trouble you will be in when you're a girl but you were supposed to be a boy. You have broken the family tradition! But it's not just a family tradition, Melchiors have only been birthing boys for 200 years! Alone at home a mysterious postcard says that they will tell more about her parents! Ellie said that whatever happens if it is not an emergency to NOT leave the house! Should she disobey Ellie? What happened to her parents? What will happen?…
Natsuki
Share