What a busy day it has been here at school today.
A hen in the library this morning and now the sandpit next to the library has been filled with new sand thanks to our wonderful PTA.
Boys from Boy's High school helped as part of their school workday and the room 10 children thoroughly enjoyed watching it all happen.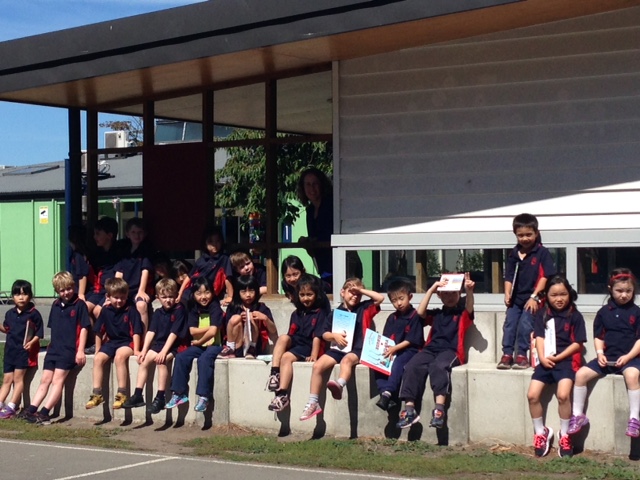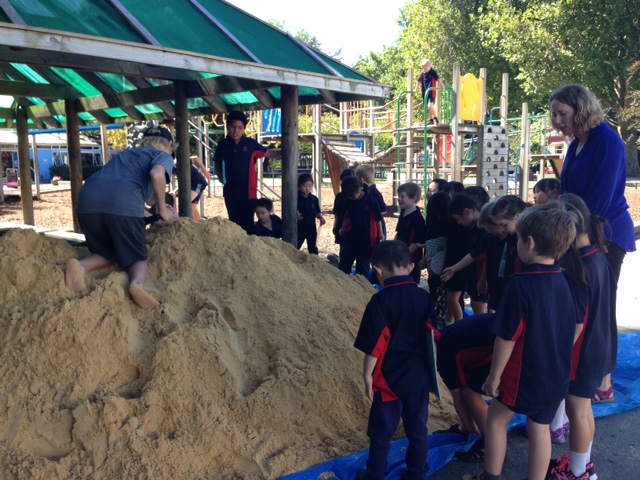 There is nothing like reading on the job. Thanks boys!
Share